Our Offer:
UNITED ENERGY VENTURES (UEV)
develops solutions to optimize the power and energy supply of its Clients, in order to deliver high quality, high efficiency, affordable, fast-track and innovative Power Solutions and Services, covering the following activities:
Advisory Services
PMC and EPC Services
Diagnosis and Performance Enhancement Services
Operation and Maintenance Services
Project Development
Project Finance and BOO-type Investment Solutions
Our Mission:
UNITED ENERGY VENTURES promotes in priority Decentralised Power Solutions (Energy Efficiency, Renewable Energy, Energy Storage, Micro-Grid, Smart-Grid) to adapt to the exact needs of its Clients and to the demand of the Communities, to offer the highest flexibility, and the most economically and environmentally viable deployment strategy for the Energy Supply Solutions.

Our Founders and Managing Partners: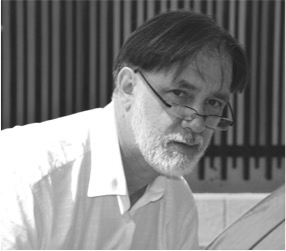 Frederic MARTIN

Over 30 years of experience in Project Development, EPC Project Management, Project Finance.
Prior to UEV's creation, Frederic held EVP and CEO positions in the EPC, Power, Environmental, Pipe, Electrical and Chemical Industries, including large projects turn-around and the creation and development of several new entities in the Energy and Environment sectors.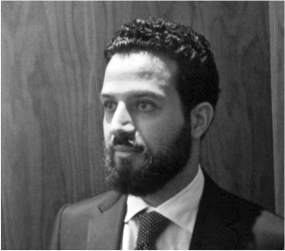 Alexander GROSSENBACHER

5 years experience in Project Finance, Financial Advisory Services and Investment Fund Management, for the Energy Market and the Commercial Real Estate Market, including the successful creation and development of his own investment vehicle entity.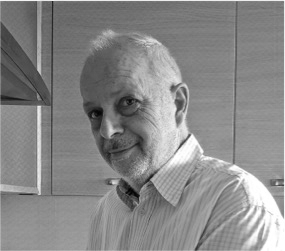 Jean-Paul GROSSENBACHER

Over 40 years of experience in Mechanical Engineering, Business development, Sales and Marketing.
Prior to UEV's creation, Jean-Paul held various Executive positions in the MENA Region, in the Power, Water, and Infrastructure Construction Industries, and as Consultant, always with a special focus on promoting Renewable Energies and Energy Efficiency solutions